About Valley Tree Feeders
Valley Tree Feeders is a family of dedicated tree care experts in the Phoenix Arizona Valley. Our rich roots span across 25 years and 3 generations. Richard S. Schmidt, a retired electrician, planted the seed when he began offering the service of applying granular to the trees in his surrounding neighborhoods in 1996. His eldest son, Richard H. Schmidt took over the family business in 1999, and continued to nurture it, providing fertilization services throughout the Valley. His eldest son, Richard H. Schmidt II, stepped into his role in the Valley Tree family in 2015 and took over the family business and tradition. He applied a dedication to the past, and a vision for the future to branch out into the full spectrum plant health care and tree maintenance company that we are today.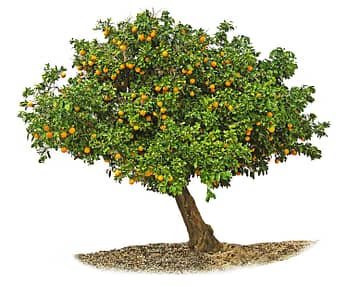 Every day the Valley Tree family uses our scientific approach and dedication to service to provide the highest quality care to our customers by providing the highest quality care to the trees we are entrusted with. We are empowered by the history of a man who planted the seed which grew into a great tree, the fruits of which he never would see. We are invigorated by a dedication to observation and innovation. We dive into the roots of our history to offer the greatest value possible from our family to yours.